OFFERING
For All Your Real Estate Investing Needs
FIX AND FLIPS – PURCHASE – CASHOUT REFI – CONSTRUCTION
​Preliminary approval within 24 hours.
Simply complete the form 

Or Call: (305) 749-5299
PURCHASE LOANS OR REFINANCING
LENDING AVAILABLE NATIONWIDE
And industrial properties
And other special use properties
Primary Residences, Vacant land, or rural properties.
FIX AND FLIP HARD MONEY LOANS
Grow your fix & flip business with flexible solutions, fast closing times, and competitive terms for experienced investors. Contact us today and see why 70% of our fix & flip loans are made to repeat customers.
Funding for up to 85% of purchase price and 100% of rehab budget

No prepayment penalty

Rates from 8%-13%

No hidden fees at closing

Fast and easy draw process

Streamlined refinance process into a 30-year loan for rehab-to-rent projects
Explore Our Loan Programs
GoKapital can help you achieve your real estate dreams – we provide a variety of programs that can fit any investment strategy. If you are an experienced real estate professional or a first-timer, you can benefit from our experience and excellent service.
Rates from 8%

Loan amounts from $100,000

Up to 80% LTV for qualified properties
Commercial Real Estate Loans and Hard Money Loans Nationwide.
Loans for Investment Properties

Commercial Real Estate Loans
HARD MONEY LOAN HIGHLIGHTS
Fast Approval and Funding
Past BK, Foreclosure – OK
What is a Hard Money Loan?
The term "hard money loan" refers to a private, nonbank property-secured loan. Our hard money loans are usually short-term are typically used to purchase various types of real estate including rental and investment properties.
.
Hard money loans can be a solution for individuals who need to be financed quickly but are not eligible for a traditional loan due to unverifiable income or lack of documentation. Our loans are backed by equity and have a comparatively low Loan-to-Value (LTV) ratio.
.
To qualify for a hard money loan, all you usually need to have is the down payment or property equity to act as collateral. Unlike conventional loans, hard money loans require:
No Minimum Credit Score  | 

Minimum Documentation  | 

No Income Statement
Using hard money loans is a common financial strategy with "property flippers" — people who buy real estate to renovate and resell it for a higher price. They often buy properties that cannot be financed traditionally since the homes are in such bad condition. After repairing the house, the profit margin should offset the loan costs and leave a sizable payday for the borrower.
.
Borrowers who have low credit scores but considerable equity in a property can also use hard money lenders to cash out on their equity and use the cash for other projects.
Frequently Asked Questions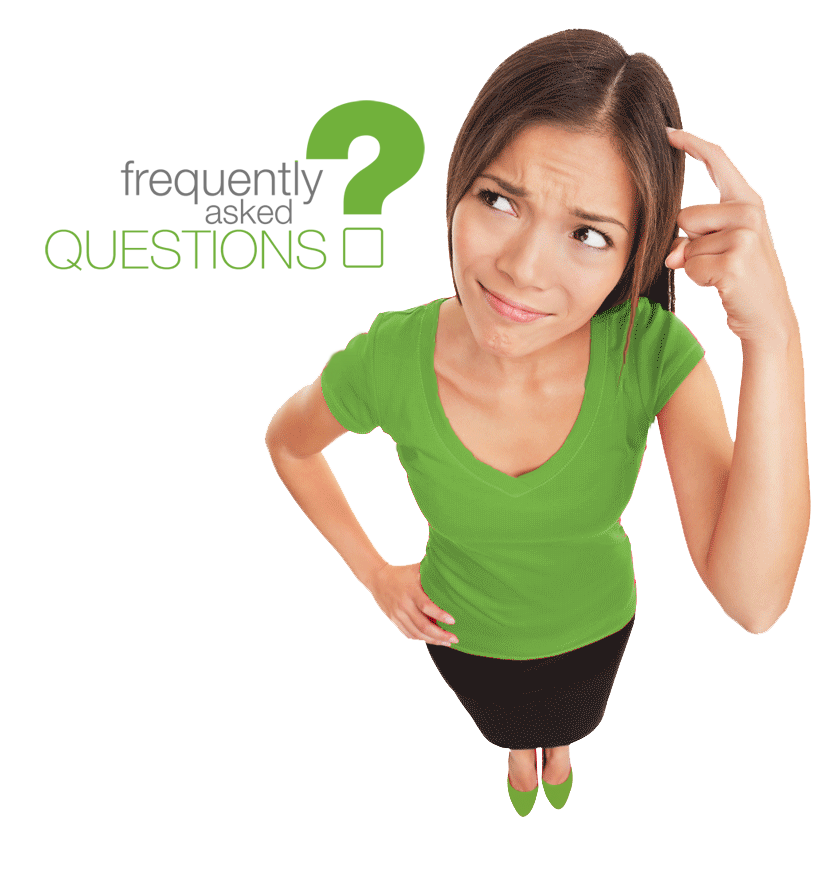 Save Your Time & Apply Online. Guaranteed Lowest Rates!
Our loan consultants are ready to answer your questions | 1-866-257-2973